When you have an accident or a problem with your vehicle on the road, Columbus Towing & Recovery LLC has you covered. We know that roadside car issues can take many forms, so whether you need a jump start, fuel delivery, tire help, or tow truck service, we are here for you!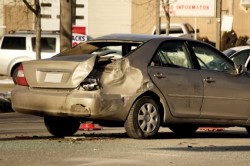 When you contact us, our knowledgeable and efficient staff will work with you to get you the aid that you need. Our dispatchers will assess the situation and send out the appropriate emergency roadside assistance or tow truck team. When they get to you, those experts will work as quickly as possible to either get you back on your way or to get you and your vehicle to safety with our wrecker service. At Columbus Towing & Recovery LLC, we believe in delivering prompt, effective, and courteous roadside assistance. No one wants to have a vehicle issue while on the move, but these things happen. At Columbus Towing & Recovery LLC, we want you to be able to focus on where you're headed next, not on what is holding you up.
For towing service or roadside assistance near Columbus, call us 24/7. We are ready to take care of you.
Accident Tow Truck Service & Storage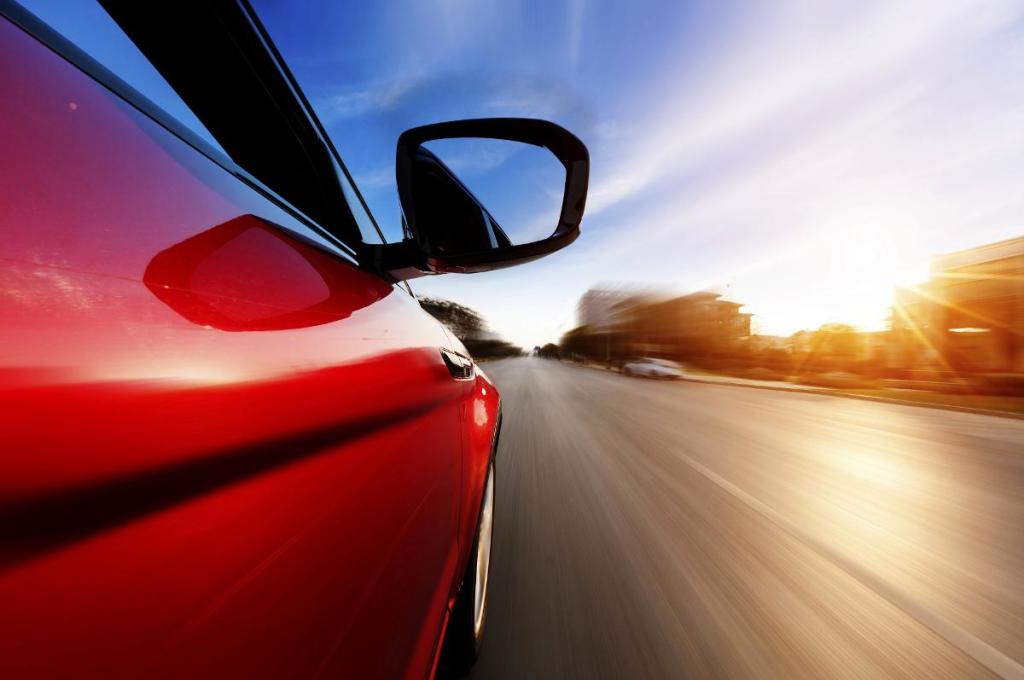 If you have been involved in an auto accident, our flatbed towing service is standing by to help you. Getting you and your car or truck off the road and out of harm's way is the most important thing, and we're committed to handling all of your towing services in the safest, most efficient way possible. We have a secure storage facility where we are able to keep wrecked or damaged vehicles while your insurance company handles the claim. You don't need to worry about leaving your car or truck at the site of an accident where it could incur further damage. Let our tow truck service move your vehicle to safety so that you can have peace of mind.
In addition to our car and truck towing services, the team at Columbus Towing & Recovery LLC also has the equipment and the expertise to tow motorcycles and even boats if needed. If it's not moving on its own, call our tow service pros to move it for you!
We Come to You
Having car problems on the road, from breakdowns to flat tires to auto accidents, is an unfortunate part of life. Waiting around for hours to get help doesn't have to be.
When you call Columbus Towing & Recovery LLC for towing or roadside service, we will get to you as soon as possible. Our typical turnaround time for calls in the Columbus area is 30-45 minutes. If you are a little further afield, though, don't worry. We know that car issues can happen anywhere and at any time, so we will travel to where you are in order to bring you roadside assistance.
Call on Columbus Towing & Recovery LLC, and you can rest assured that your safety and comfort will be taken into account. We believe that seeing to your vehicle is only part of offering successful emergency road service. Making sure that our customers, and their time, are respected and cared for is just as important.
Car Removal Service
Columbus Towing & Recovery LLC also provides junk car removal and car repossession services. If you have an abandoned or unwanted vehicle on your property, we can help. Call us to schedule a junk car pick up, and our wrecker service will remove the vehicle in question and dispose of it as necessary. If you need assistance performing the authorized repossession of a vehicle, our team can also facilitate this process for institutions, companies, and private citizens.