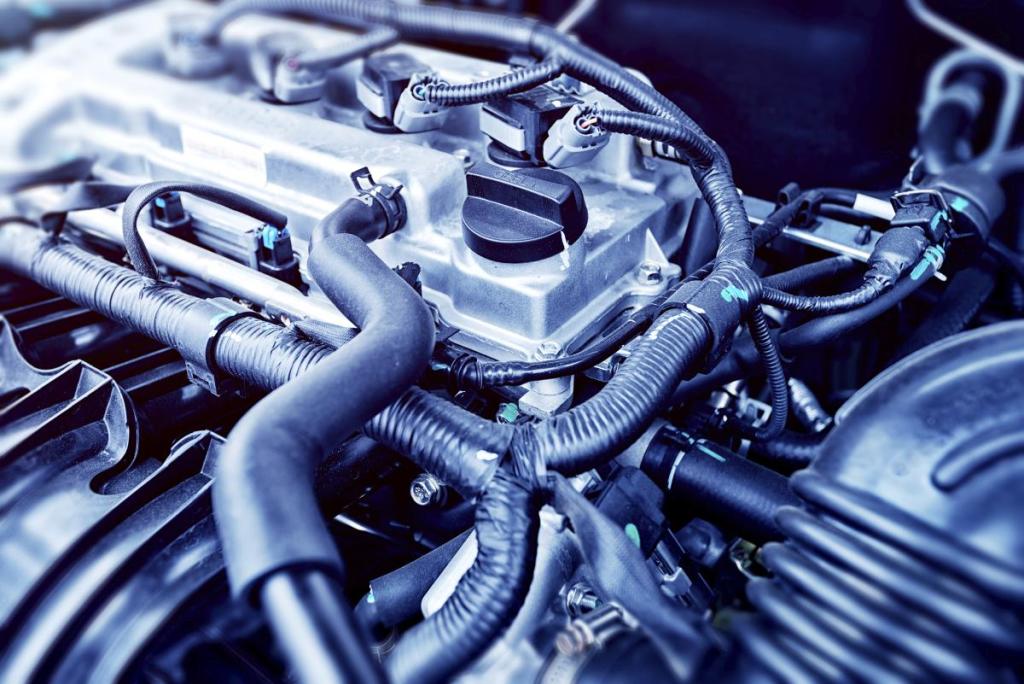 Columbus Towing & Recovery LLC is a full-service towing company, and we're available to work with all types of financial institutions to provide car repossession and towing services. For banks and finance companies, our team is here to help with providing auto repossession for defaulted car financing situations. Our towing service can help you secure physical control of the vehicle in a safe, professional manner. Contact us now for additional information on how we can provide auto towing service for repossessions.
When it comes to doing car repo, there is definitely a right way and a wrong way to handle it. That's why it's so important to utilize a qualified auto towing service to get the job done right. Columbus Towing & Recovery LLC is fully licensed, bonded, and insured for your peace of mind, and we have been providing towing and repossession services for more than 25 years. Our experts and our trucks are available, day and night, to provide professional car repossession service that follows the letter of the law.
So why settle for fly-by-night repossession companies that often bend the rules and could leave you facing damages for breach of the peace. Turn to Columbus Towing & Recovery LLC instead and work with a qualified auto repossession pro that follows all laws, rules, and guidelines to secure the vehicle appropriately. To contract our team for repossession towing, don't hesitate to call us today.
Towing Services for Car Repossession
We're able to provide complete car towing service for bank and financing company repossessions. Our team can safely secure and remove a wide range of vehicles, including:
Cars
Trucks
SUVs
Boats
Motorcycles
So no matter what type of vehicle is in question, our capable towing and repossession services experts can execute the job efficiently and effectively. Because we're an experienced towing company, you can be certain Columbus Towing & Recovery LLC has the equipment and training to safely tow any repossessed vehicle, so there's no risk of damage to the car repo or truck.
We look forward to serving your bank's or financing company's car repossession needs. Let us know what you're looking for in terms of auto repossession, and we can develop a plan to address the specific situation at hand. Columbus Towing & Recovery LLC is committed to professionalism in all we do, and we'll make sure we provide your organization with car towing service and auto repossession done right!